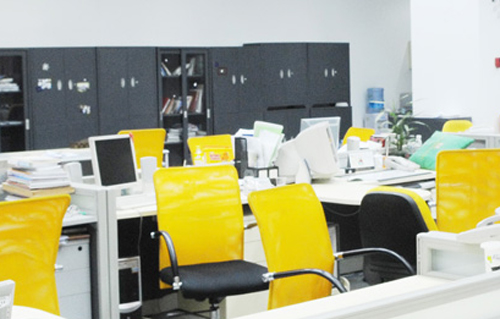 Pristine Goes Digital with CleanLink
We have introduced the new CleanLink digital software system across all of our sites. Designed specifically for the cleaning industry, CleanLink delivers a high level of integrated management functionality across our business, allowing us to manage our business more efficiently and flexibly.
The software is structured to enable companies to efficiently grow and manage business on a site-by-site basis.
The rapid expansion we have experienced in the past few years means we now have over 500 employees based throughout the country. Our Service Managers can now access key data regarding clients and staff on the go, from anywhere in the country. All site and employee data is stored securely and easily, and we can easily produce and store all our essential paperwork, including worksheets and risk assessments. Not only that, clients can be provided with a cloud account where they have direct access to management information for their contract.
"We're finding the system invaluable," commented director Charlie Thomson. "It's streamlined our administration and has sped up the office function. With locations from Inverness to Edinburgh, and Manchester to Bristol, it's now far easier to manage work and people. And all our Service Managers up and down the country are using tablets, so we can now hold Skype business meetings, saving time and money.
"We are extremely pleased that we invested in CleanLink – it's turning out to be a tremendously useful tool. And it is likely to be extra beneficial as we continue to expand."